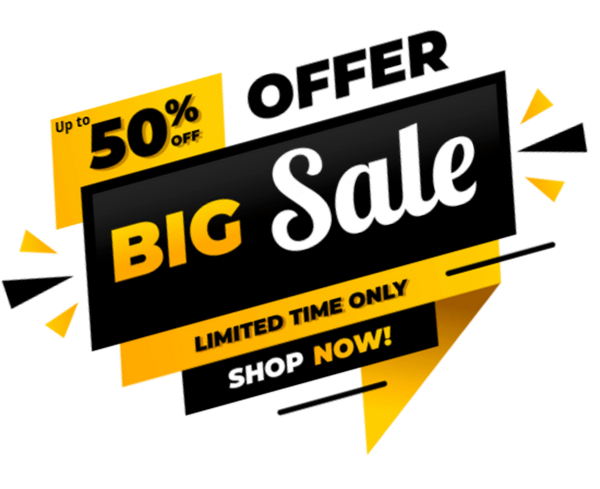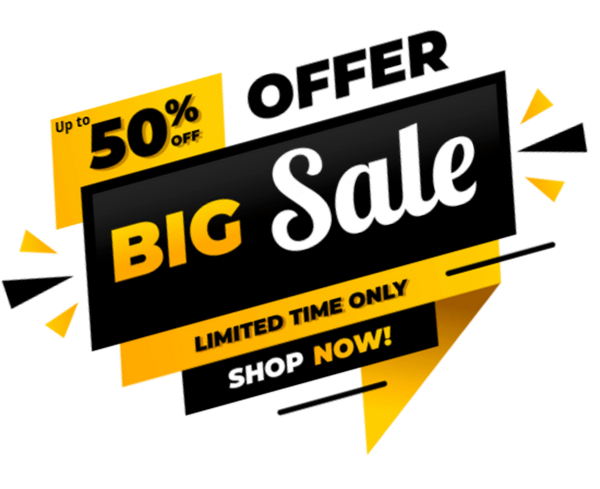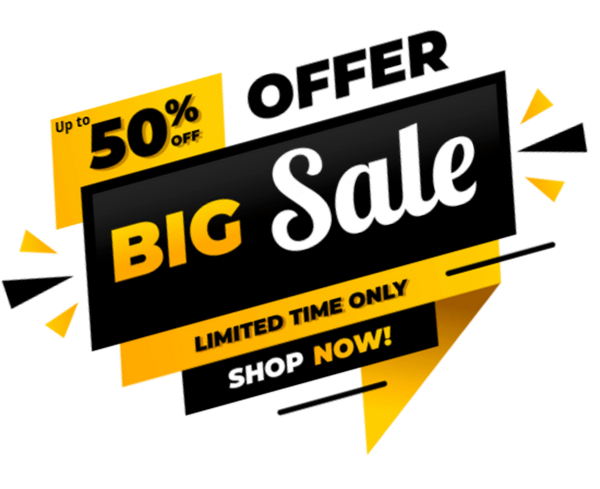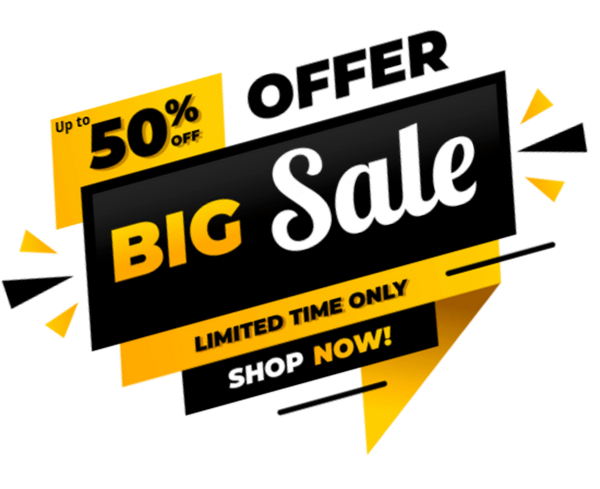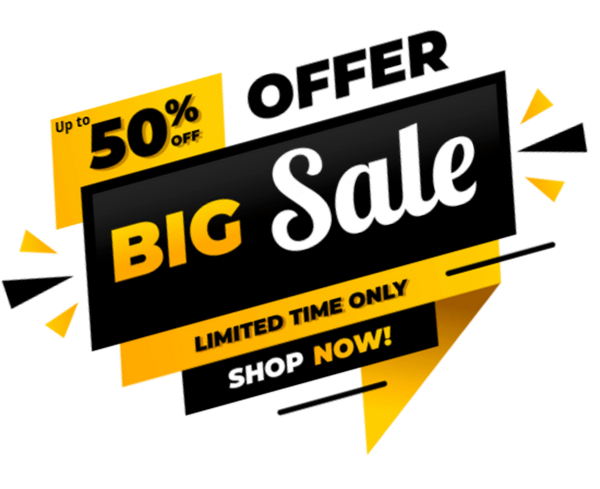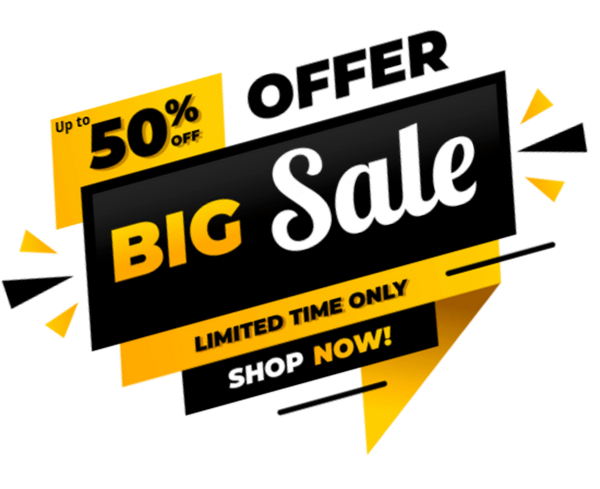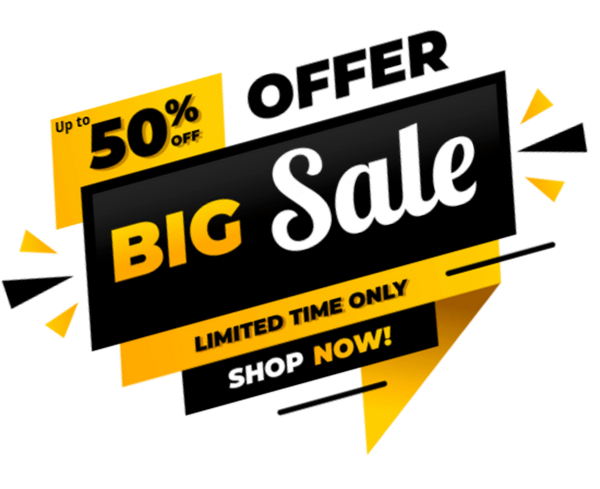 Inflatable Gymnastics & AirTrack Tumbling Mats
Gymnastics Equipment & Soft Play
Free UK Mainland Delivery
Our AirTumble AirTrack Home Range and Club Range is perfect for both indoor and outdoor use. We offer a complete training package which provides lots of different training options.
Prices from £169.00 (Incl. Electric Pump) – Free Delivery
Our AirTumble Horizontal Gymnastic Bar is
Perfect for Beginners and Junior Gymnasts.
Height Adjustable from 3ft – 5ft
Prices from £229.00 – Free Delivery
Our AirTumble Soft Play range offers a variety of setup options, providing hours of fun whilst helping develop gross motor skills, balance, creativity and coordination.
Prices from £109.00 – Free Delivery
The AirTumble Top Tumbler is useful for a wide array of gymnastic training but helpful in the development of both handsprings and backflips.
Prices from £287.00 – Free Delivery
A variety of different gymnastic training aids to assist the development of young gymnasts.
Prices from £155.00 – Free Delivery
AirTumble Carpet Roll Out Mats have long been popular in gymnastics and cheerleading clubs for their ease of use, durability and lightweight design. The new roll-out system allows gymnastic floor areas to be set up or taken down in minutes.
Prices from £525 – Free Delivery
The AirTumble Crash Mat is specially designed for landing, tumbling, and general sports applications including the increasingly popular Parkour and Free Running.
Prices from £151 – Free Delivery
Our AirTumble Gymnastic Mats have proved popular with Gymnastic Clubs, Schools & Leisure Centres. These mats are designed for rolling, tumbling and landing movements.
Prices from £52.00 – Free Delivery